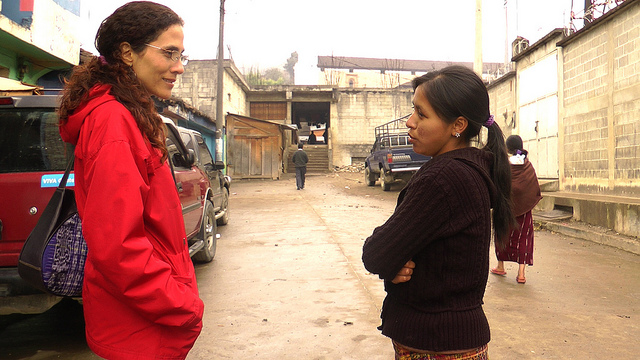 The Coffee Trust has worked with the women weavers from Chajulense de Mujeres since 2010 helping them to create new designs, access new markets and provide training in financial management. Having spent the last 7 years helping Chajulense de Mujeres develop their potential, The Coffee Trust will now help the women actualize their potential and offer Chajulense products for sale to Coffee Trust Members.
Visit The Coffee Trust website for more information.
---

Limitless Horizons Ixil, is an education program for the children of Chajul.
Please visit their website and make a donation! Their website also has a lot of information about Chajul and its residents.